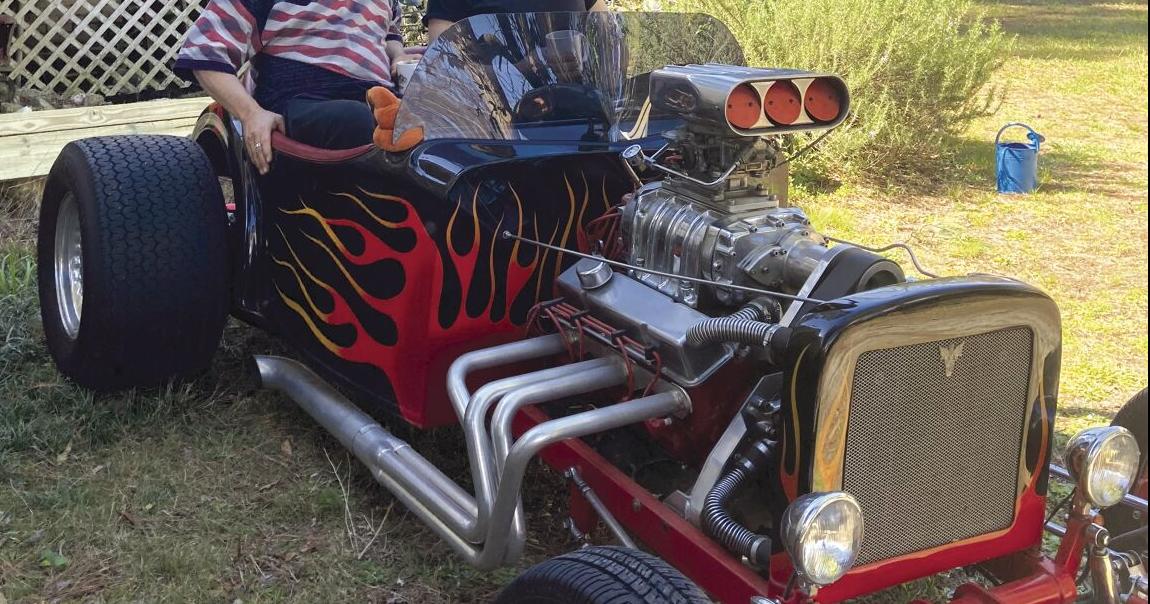 Collin Kay can't get rid of the classic car virus | News
Warrenton's Collin Kay caught the classic car bug young and never recovered. Its current collection includes 15 classic cars and 13 classic motorcycles.
"It's like any other disease, you just catch it," Kay said with a laugh.
Kay bought her first car – a 1963 Ramble Ambassador 990 – when she was 15.
"I think I sold it a few months later, traded it, made some money," Kay said. "Then I kind of caught this bug that you could buy old cars that didn't work, run them, sell them for more, and then buy another one that didn't work and was even better."
At 18, he bought a 1969 Corvette for around $4,000, which happened to be the first car he kept for himself.
"Which was the start of the really bad part of addiction where you can't sell anything and make money," Kay said. "All you can do is lose money at this point and keep buying and buying."
Kay's hobby continued to grow over time, and the bug kept getting worse, he said with a smile.
When he was younger, Kay said he drove around town and looked at people's driveways. If they saw an old car that looked like it had been sitting there for a while, he knocked on the door.
"We would buy them for $50, you know," Kay said. "We would drive them home, trade breaks, get them started."
Kay said one of her biggest challenges was having the opportunity to regularly drive all of her vehicles.
"You can't drive all of these cars at once," Kay said. "I'm sure most cars aren't driven once in the six months I have."
Although he has occasionally taken his vehicles to classic car shows, he hasn't done so for some time.
"I have my own show here on the property," Kay said of her home.
His favorite car right now is this 1969 Corvette because he just picked it up after not seeing it for three or four years, partly due to COVID.
Kay said the most fun car he has now is his hot rod, which he bought four years ago.
"I bought it and then I finished it. It was kind of incomplete," he said of the vehicle.
The love of classic cars also cemented a friendship with mechanic Ken Tsagarakis, who has been a friend for 30 years now.
"We both share the same disease," Tsagarakis said of the men's bond. "It all started with finding a part-time job and working as an apprentice until high school in the automotive field."
Tsagarakis did all sorts of odd jobs to save money to buy cars. His collection now includes 22 vehicles and three motorcycles.