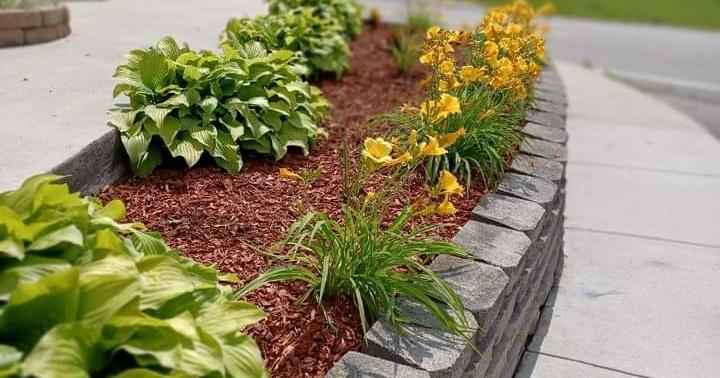 Eubank Garden and the Ruritan clubs organize a classic car cruise on Saturday | New
People don't often associate classic cars with flowers, but this weekend Eubank might prove they go hand in hand.
The Eubank Garden Club and the Eubank Ruritan Club will organize a classic car cruise at Eubank Park.
The aim is to raise funds for the Garden Club, to help buy flowers for the park, and for the Eubank Fire Department, to help buy fireworks for the upcoming 4th of July celebration .
The Cruise-In will begin Saturday at 4 p.m.
"And we'll stay here until dark or until everyone leaves," Garden Club member Sherry Todd said.
There is no charge to show a vehicle or to browse the classic cars on display, she said.
"Anyone can bring their old car and have it there," Todd said. "We're just hoping other people come to see the vehicles, and then we'll have hot dogs and hamburgers and ice cream and stuff like that to sell, and that's how we're going to raise our money."
They can also decide to do a 50/50 drawing, she said. Of course, the group is ready to accept any donations offered to it.
The Garden Club is new to Eubank, but its aim is to add and maintain flowers around the park.
"We try to change them in the fall and we do them at Christmas. We just try to keep the park beautiful," she said.
It's been a bit more trying the past few days as Pulaski has been battling a scorching heat wave.
Todd said she and the other members of the garden club waited until evening to go out and water the plants.
Their efforts, however, did not go unnoticed. Mayor Eddie Hicks, who was at the park on Thursday afternoon to check on the workers, wanted to congratulate the club.
"It's so beautiful where they put these flowers, and they come here every day and water them. They spend a lot of time on it," he said.
Todd said the idea for the garden club was born out of the opportunity to bring color to the park.
"My sister in-law [Donna Roberts] and I just started work last year at the park as it needed a bit of sprucing up. We liked doing it.
Others started joining to help them, and the group decided to form an official club.
The idea for the Cruise-In, however, came from another source, namely the monthly Somernites of Somerset.
"We go cruising all the time there in Somerset. My husband loves it," Todd said.
She said she always thought Eubank Park would be a great place to stage a similar show. "You are off the road. Kids can just run free and play. We're just looking to have a good time and maybe raise some money to help out.