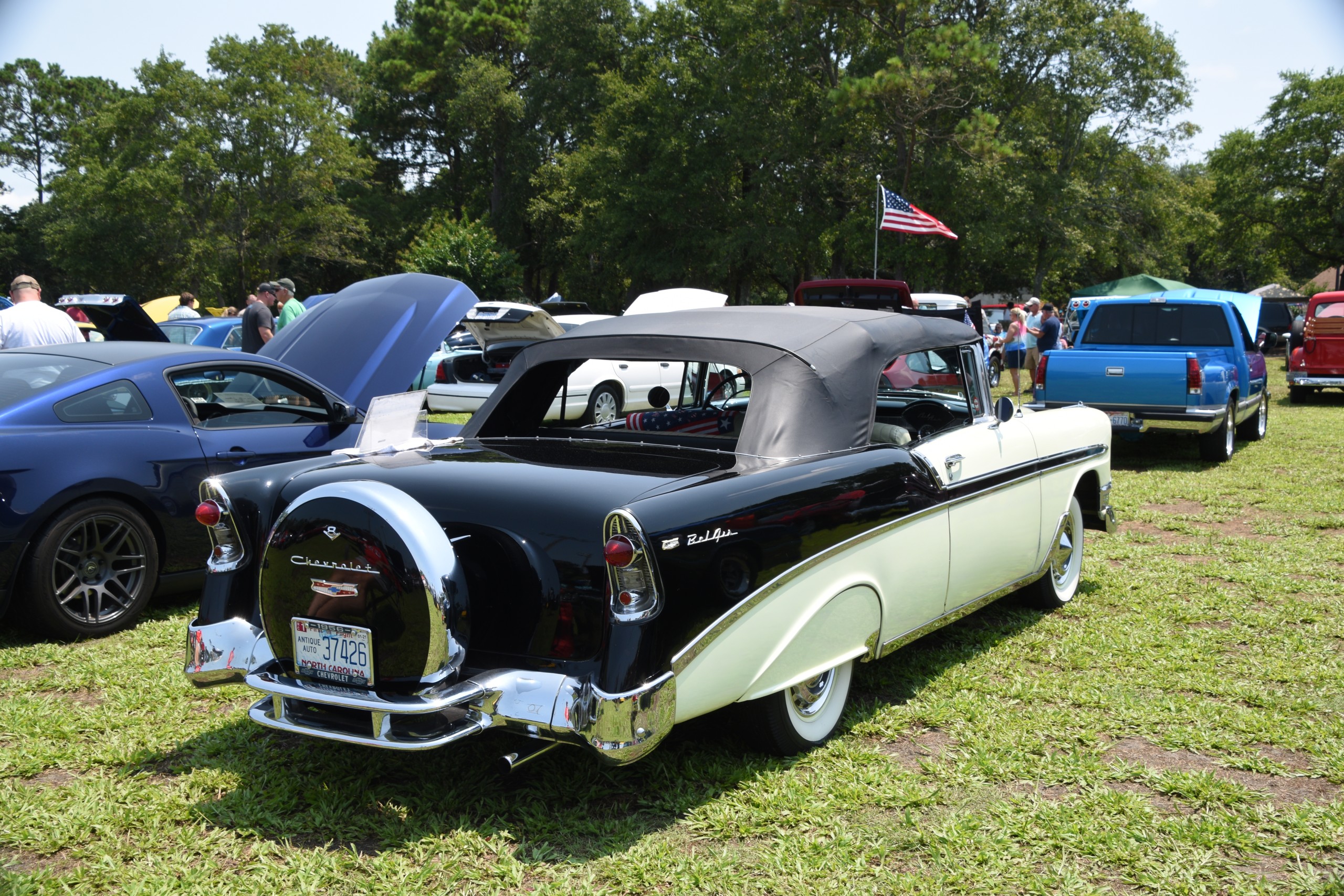 Fundraising for the classic car and truck show for local students
Men and Women United for Youth and Families in Delco, NC, plans special exhibit for Memorial Weekend
RIEGELWOOD, NC (WWAY) – Fans of classic cars, trucks and farm implements can have a day full of fun at a fundraising auto show on Saturday, May 28 in Riegelwood, NC.
Organizers Men & Women United for Youth And Families say secondary school students will benefit from the benefits.
Perry Dixon says the concept is a natural fit for him, having been a classic car enthusiast for decades.
He and co-host Althea Weaver told WWAY's Good Morning Carolina anchor Donna Gregory that the event includes food vendors, a 50-50 draw and lots of door prizes.
The show runs from 9 a.m. to 3 p.m. at Mookie Keith's located at 3838 Old Stage Rd. (Highway 87) in Riegelwood.
Judging of participants begins at 1 p.m. and trophies will be awarded in several categories.
An added feature this year involves car owners dressing in period costumes, from the year their car or truck was built.