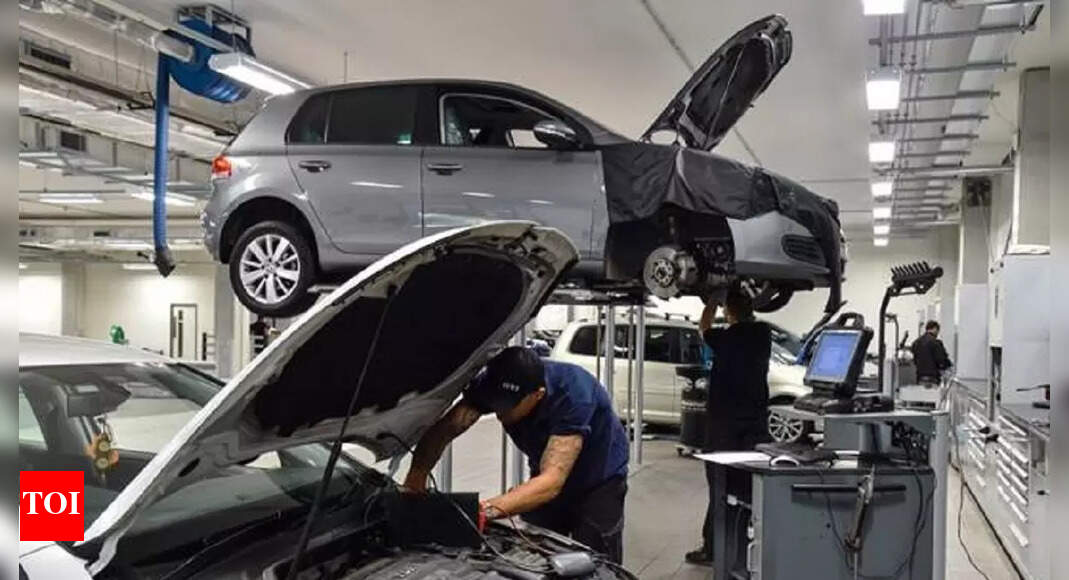 Get a warranty extension now for any car model: Details explained
Automotive service startup GoMechanic today announced the launch of a new line of extended warranty packages for all makes and models of cars. This warranty package is entirely different from the original warranty offered by car manufacturers and is offered independently by GoMechanic. These do not in any way replace the warranty offered by the car manufacturer.
The brand offers five packages that include Authorized Warranty, 360 Degree Protection, Engine Warranty, Suspension Coverage, and Brake Warranty. Although the warranty packages apply to vehicles of all brands, there is a problem with its coverage. Cars requesting an extended warranty will have to undergo a series of checks before being approved. If the car passes the inspection only, it benefits from the guarantee coverage without any restrictions. The warranty is flexible and customers can select the type of warranty they need for their vehicle.
The company's extended warranty claims to provide coverage for a vehicle's critical systems, including the engine, suspension, and brakes, as well as other major systems, addressing maintenance issues and system wear and tear. cars. The plans also cover consumables, labor costs and wear and tear. According to the company, these extended warranty packages are available in over 60 cities in India at a starting price of Rs 200 per month.
According to GoMechanic internal research, 65% of car owners are unsatisfied with extended warranty services due to the lengthy claims process and lack of transparency. However, 70% of users prefer warranties covering wear and tear, critical systems and emergency roadside assistance.
With these car deals, buyers will now have an option when it comes to extended warranty. That said, it remains to be seen how many car buyers will opt for third-party extended warranties instead of the packages offered by automakers. In addition, it remains to be seen how effective GoMechanic's claims handling will be in the long run. We saw earlier that third-party service initiatives in India initially struggled to make an impact in a market where people prefer to trust the automaker or their local mechanic. Therefore, it will be interesting to see how Indian consumers react to extended warranties offered by a third-party brand such as GoMechanic.