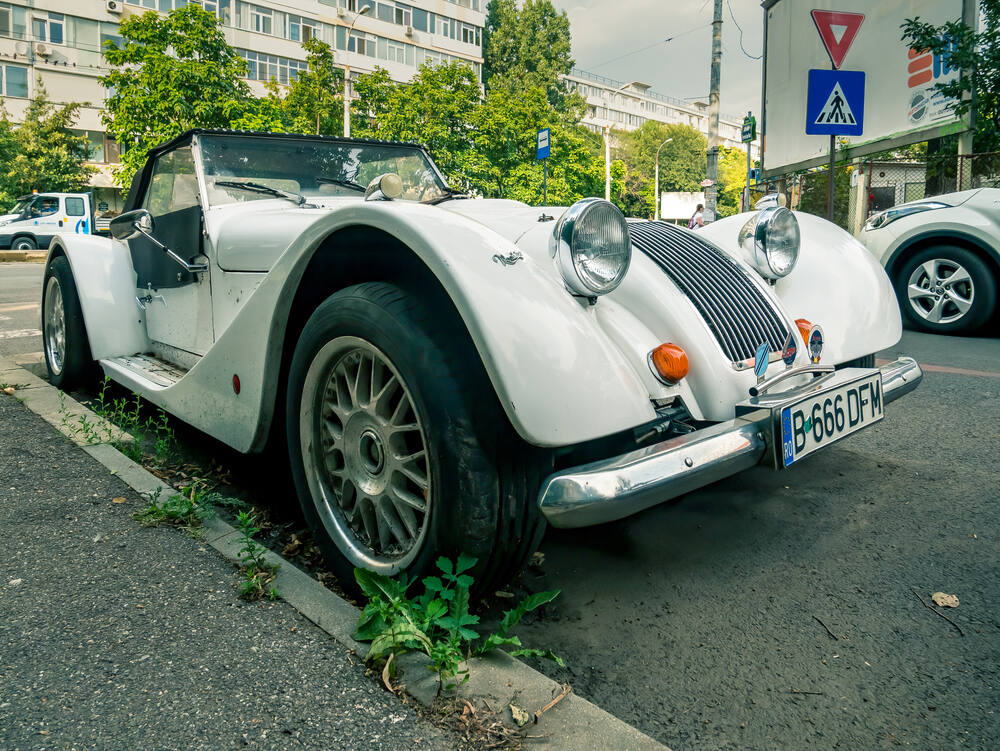 Rare vintage car stolen from Napa Road property
"Calling all car enthusiasts and super sleuths, we need your help! Read the Facebook post from the Sonoma County Sheriff's Office on Wednesday, March 3.
The plea came five days after the office received a call on February 26 that an open trailer carrying components of a rare 1954 Morgan Coupe car was stolen from a remote Sonoma property in the 3700 block of Napa. Road.
"Suspects broke into the secluded property through a neighbor's fence and detached the trailer carrying the chassis, engine and wheels of the rare car, which was temporarily stored on the property by a car mechanic old, "according to the Facebook post.
The vehicle was in the final stages of a restoration project by the owner – a vintage car mechanic who has spent the past 25 years restoring the Morgan Coupe. The car was about to be transported for body painting.
Morgan's have been made in England since 1909 and models are still in production. Each of the 850 cars they make per year is handcrafted and retailed for $ 70,000 and up. Used cars hold their value well and restored models are in high demand.
The trim pieces, including the bumper and seats, were not stored on the property and were therefore taken away.
Anyone with information is urged to contact Detective Nick DeGuilio at 565-2185.