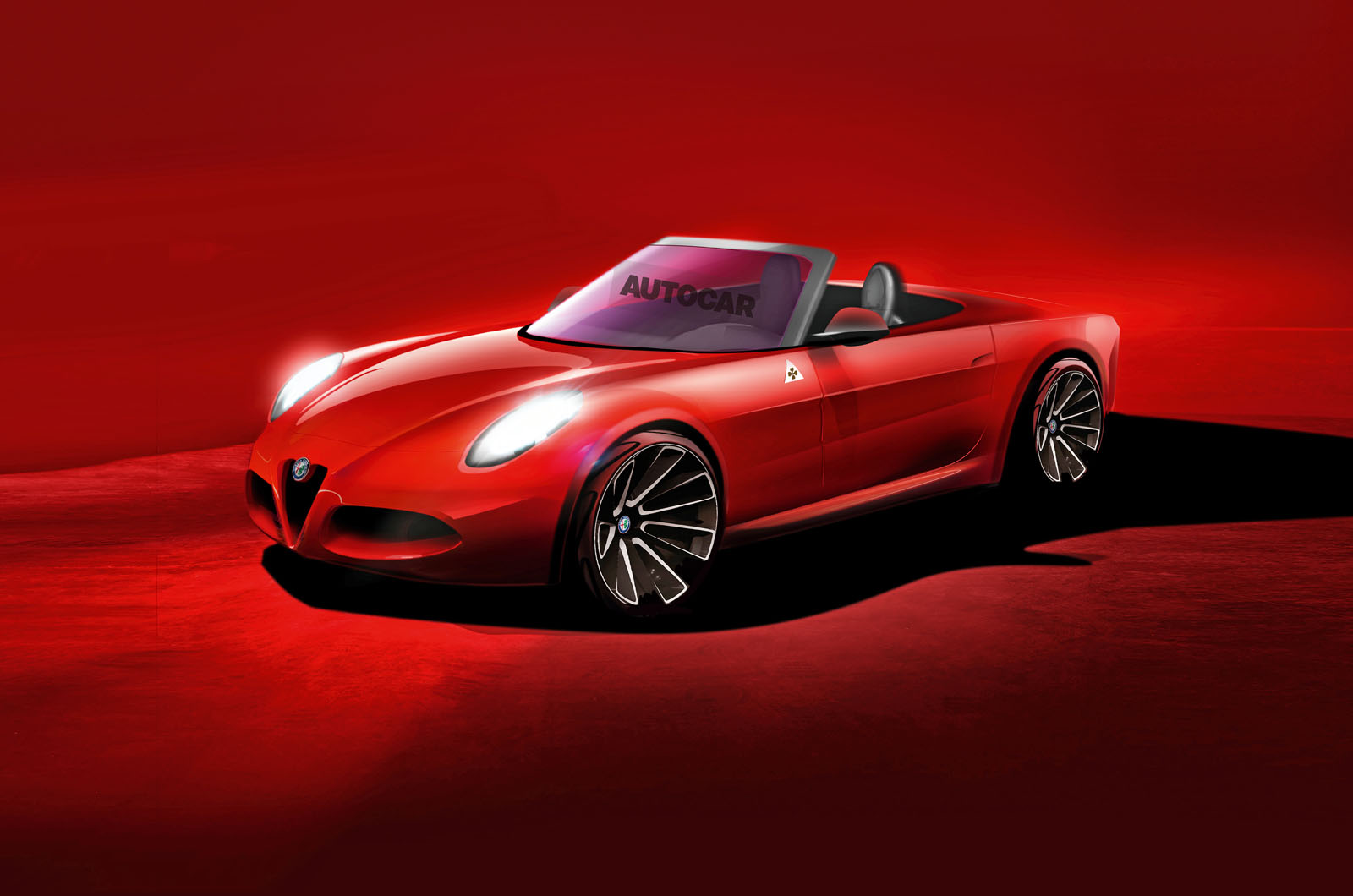 Reinventing wheels: designing new versions of old cars
That's why I'm offering the new Capri as a kind of high-rolling little electric fastback coupe, reminiscent of a chunky, scaled-down Aston Martin DBX concept, but with the footprint of a Ford Ecosport, maybe more than an inch or two. This way the car can look proud and practical, with built-in sportiness, and its height can provide space for the battery more easily than a sedan.
There can be a bit of off-road toughness, with the wheel design and tire tread adding character, along with a non-corporate grille (nothing says 'mainstream' more than a corporate grille). A radical roofline is also essential. I see a fastback rear meet a high waistline, with more extravagant cladding than what you normally see on a small car, though never overdone. It would be a question of balance. Bigger designers might also find a detail or two, maybe even a rear window surround, to echo the original Capri. I would definitely like to see them try.
There is a need, or there will soon be, I believe, for affordable, compact, sporty and above all somewhat special electric cars. There is absolutely nothing in this space at the moment and customers are getting impatient.
Expert opinion: there is nothing like it
"This one really got us thinking, mainly because there's nothing like it on the market. That's where we struggled: it helps to have a buyer in mind even if the electrification is happening very quickly and crossover architecture is all the rage.