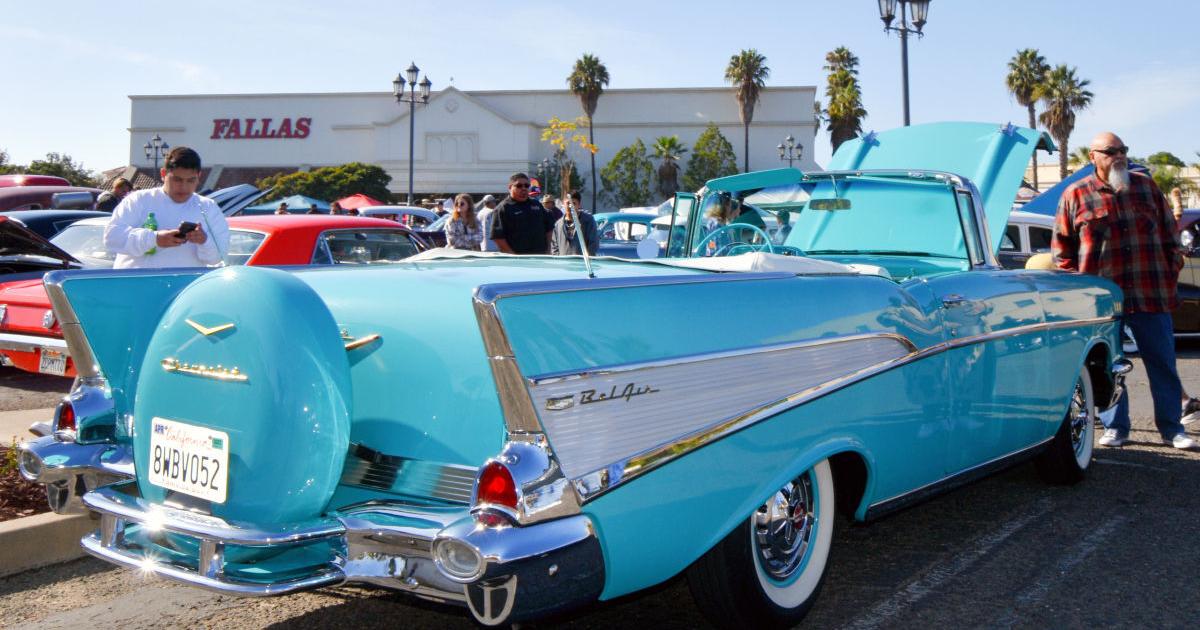 Santa Maria families enjoy the Downtown Classic Car Show at the Town Center on Saturday | Local news
About 2,000 residents of all ages flocked to downtown Santa Maria on Saturday to view one-of-a-kind vehicles at the city's first downtown classic car show.
Motorheads up and down the Central Coast entered their Chevy Bel Airs, Impalas and special interest vehicles into the show, with nearly 70 entries posted outside downtown.
Along with seeing the cars on display, attendees also had the chance to visit stalls offering food and model cars, as well as listen to performances by Mestizo Band Santa Maria and The Cholo DJ on an outdoor stage. .
The show was organized by the Santa Maria Recreation and Parks Department and People for Leisure and Youth Inc., with support from the Santa Maria Impalas Car Club.
Saturday Downtown Classic Car Show in Santa Maria | Pictures
110621-smt-news-sm-car-show-001
Update


110621-smt-news-sm-car-show-012.jpg
Update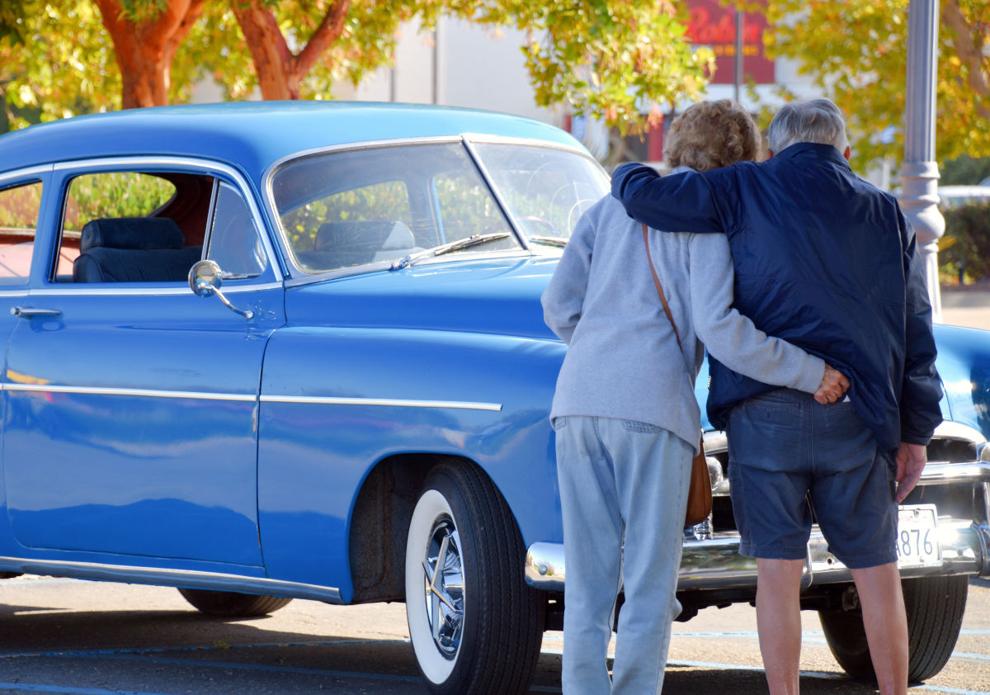 110621-smt-news-sm-car-show-002
Update


110621-smt-news-sm-car-show-003
Update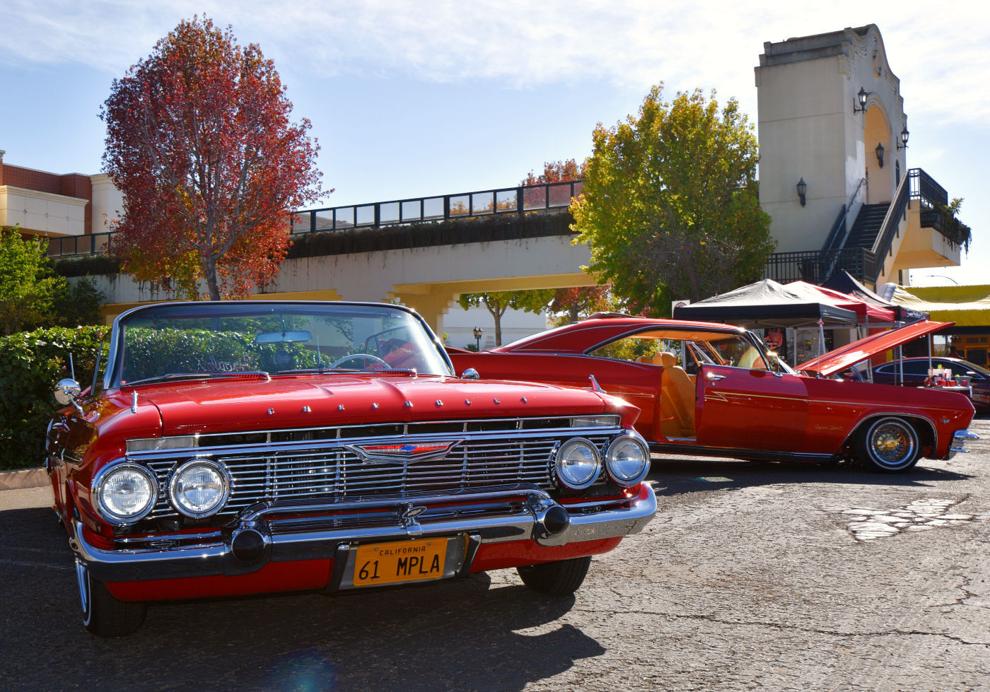 110621-smt-news-sm-car-show-004
Update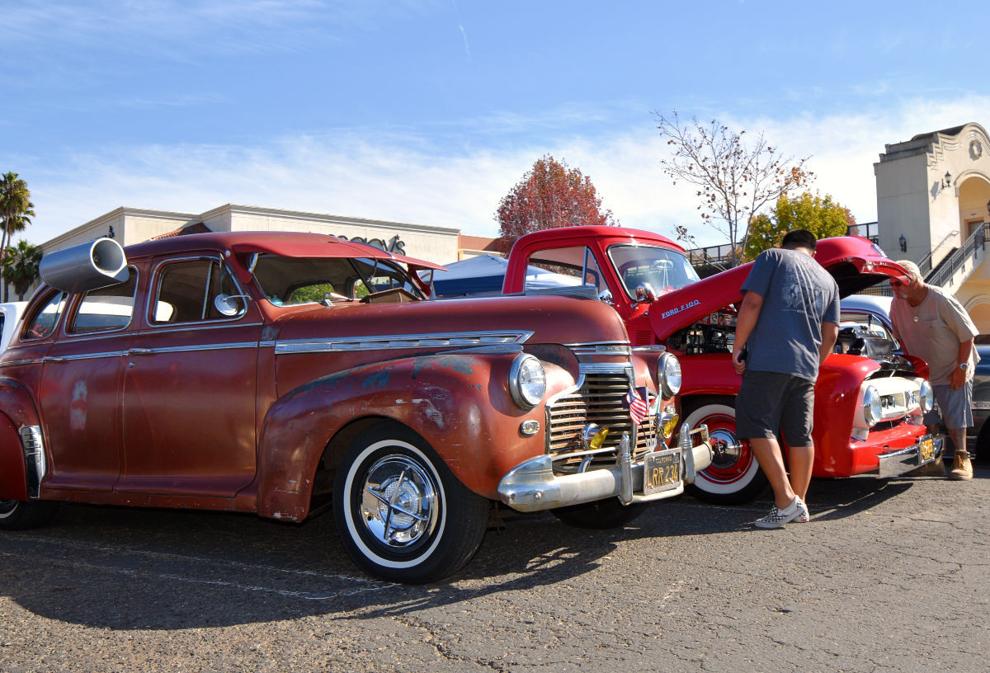 110621-smt-news-sm-car-show-005
Update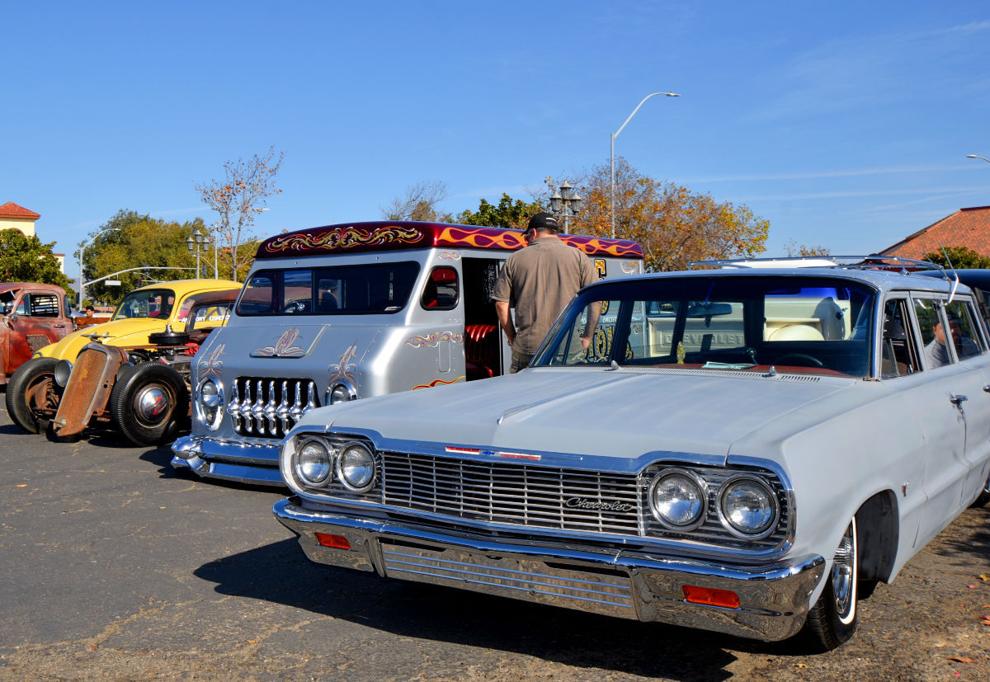 110621-smt-news-sm-car-show-006
Update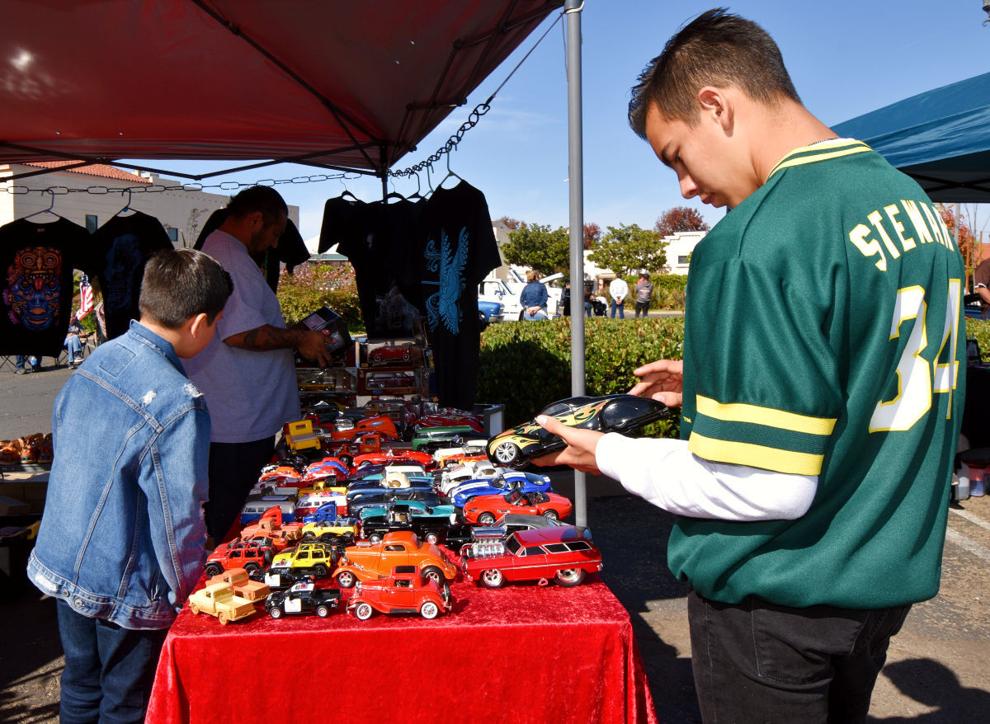 110621-news-smt-sm-car-show-007
Update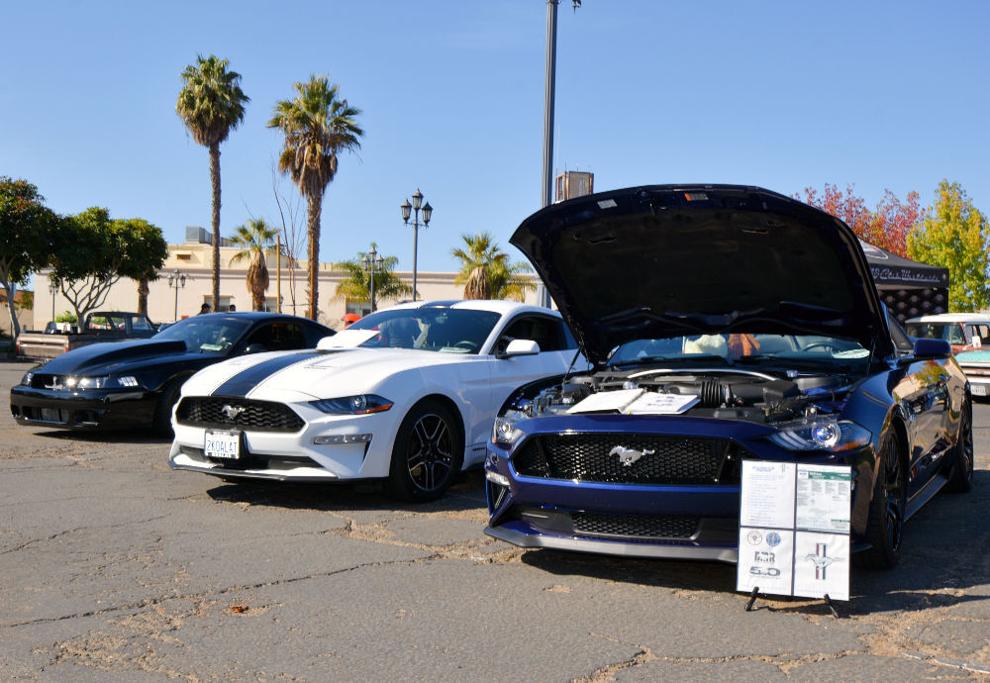 110621-smt-news-sm-car-show-008
Update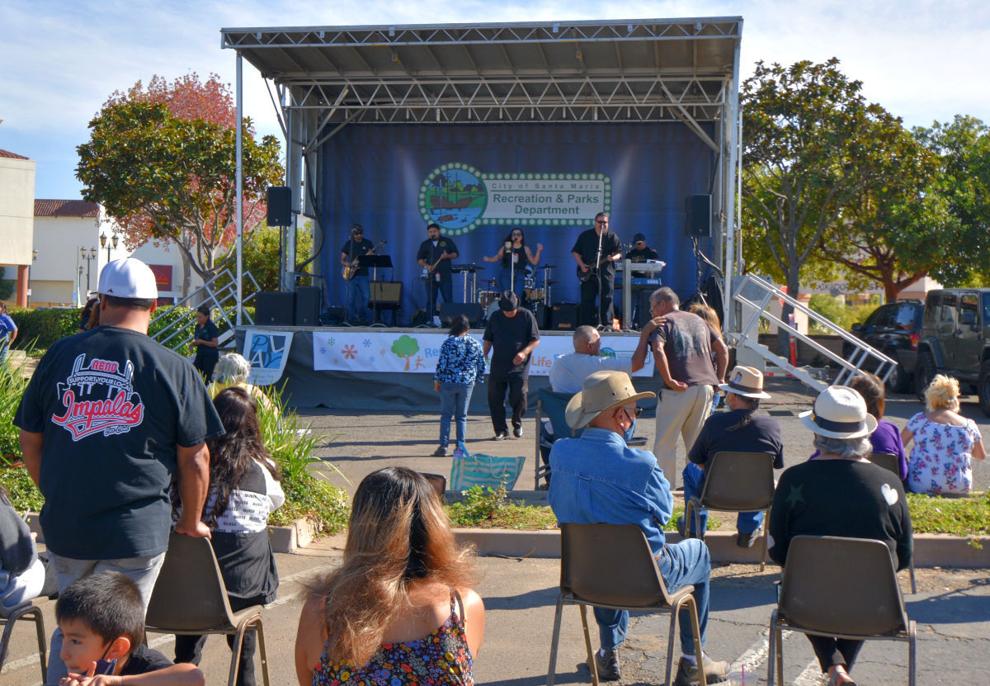 110621-smt-news-sm-car-show-009
Update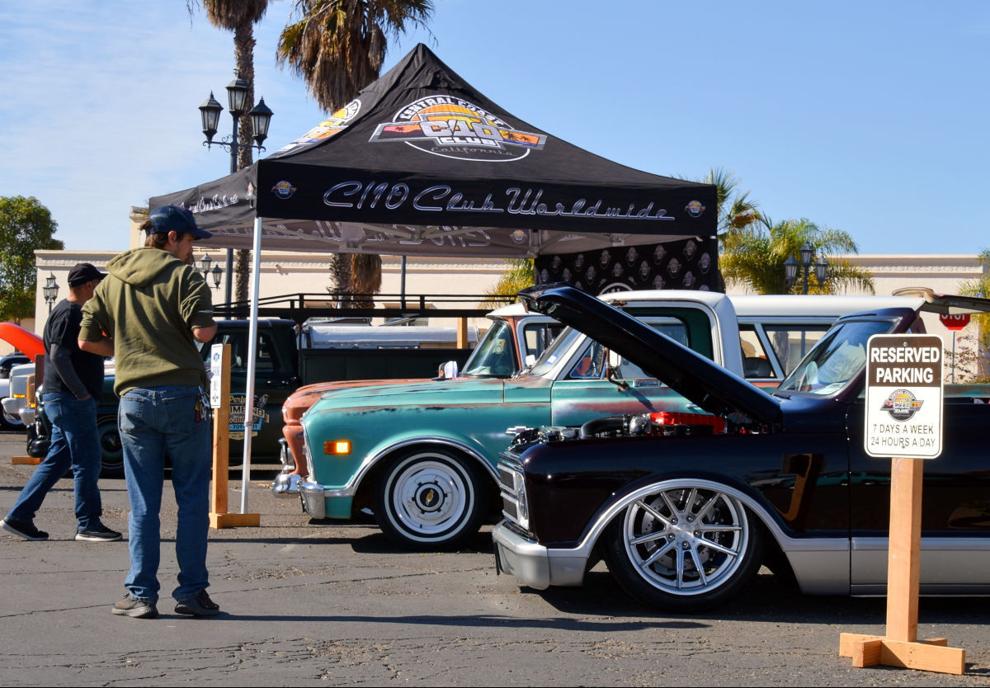 110621-smt-news-sm-car-show-010
Update


110621-smt-news-sm-car-show-011
Update